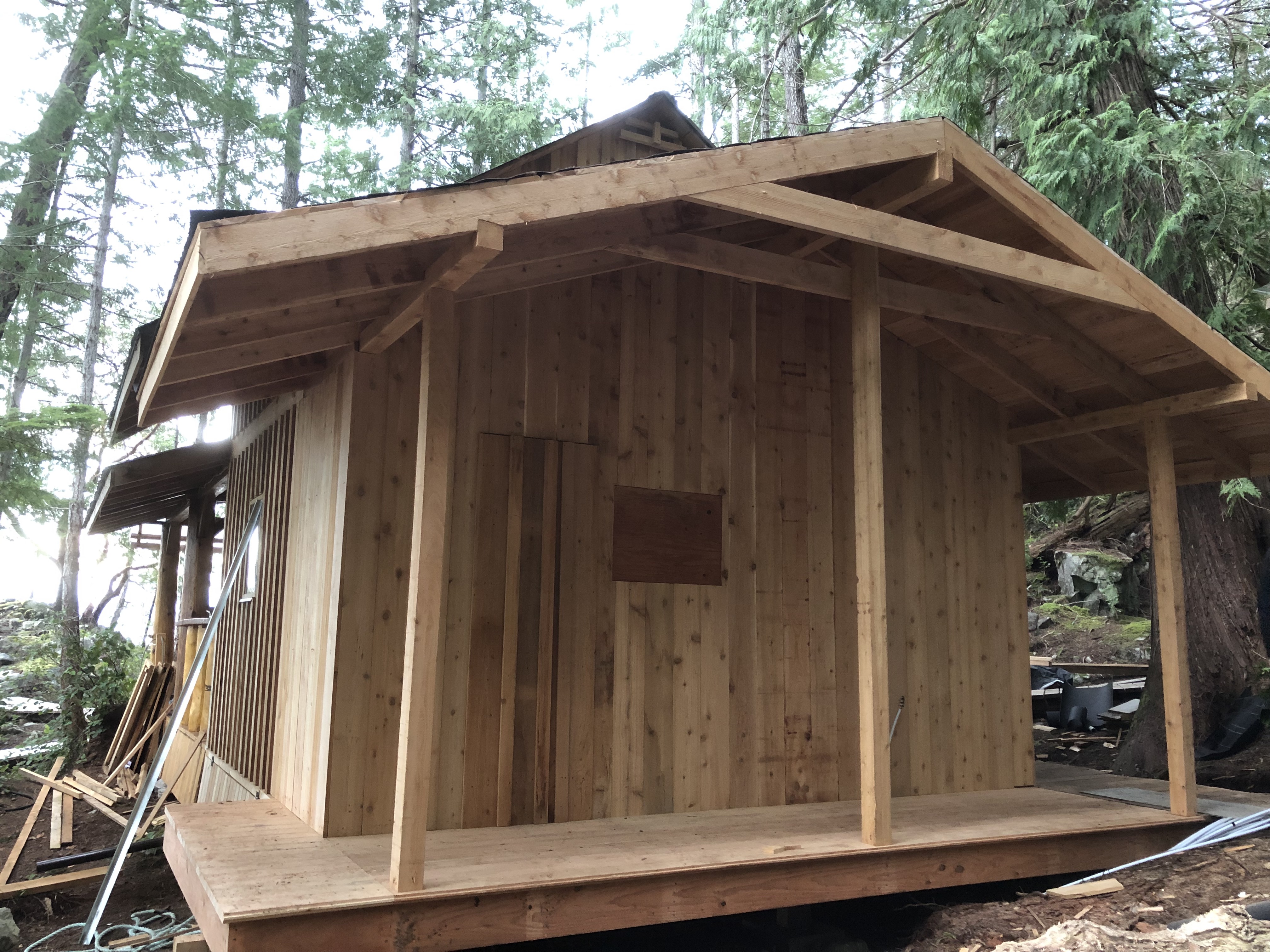 Another winter is upon us, which must mean it's time for another major addition at Cabana Desolation Eco Resort!
While in off-seasons past we have focused on building additional cabanas to bring our total capacity in line with our regular Desolation Sound kayak tours (10-12 people), this year our focus in on improving the efficiency and comfort of our staff. Namely, our extremely talented and hard-working Cabana cooks that are constantly creating delicious and inspiring meals from scratch in our cozy and modest off-grid commercial kitchen.
With the increase in capacity in the last 2 seasons, our systems and resources were starting to get a little stretched. Just ask our cook Dan how he felt dealing with two guides trying to make coffee on the same stovetop that he was poaching two dozen eggs on at 7 in the morning!
A little renovation was in order, just enough to give everyone some breathing room in there and allow our staff to focus solely on creating the best wilderness culinary experience they can.
The deck at the back of the kitchen was scrapped, and 4ft of interior flooring was added in its place. Then the framing went up, followed by the roof and the new exterior walls, before the original wall was removed and we had a whole lot more room in there!
The extra space will allow us to bring in an extra fridge and stove (meaning the guides get their own little coffee station in the morning and get out of Dan's way…) and allows us to create a lot more bench space for food preparation.
And how does this improve the guest experience? Well, as incredible as our cooks are out there, we think that giving them a little more room to work their magic can't possibly be a bad thing!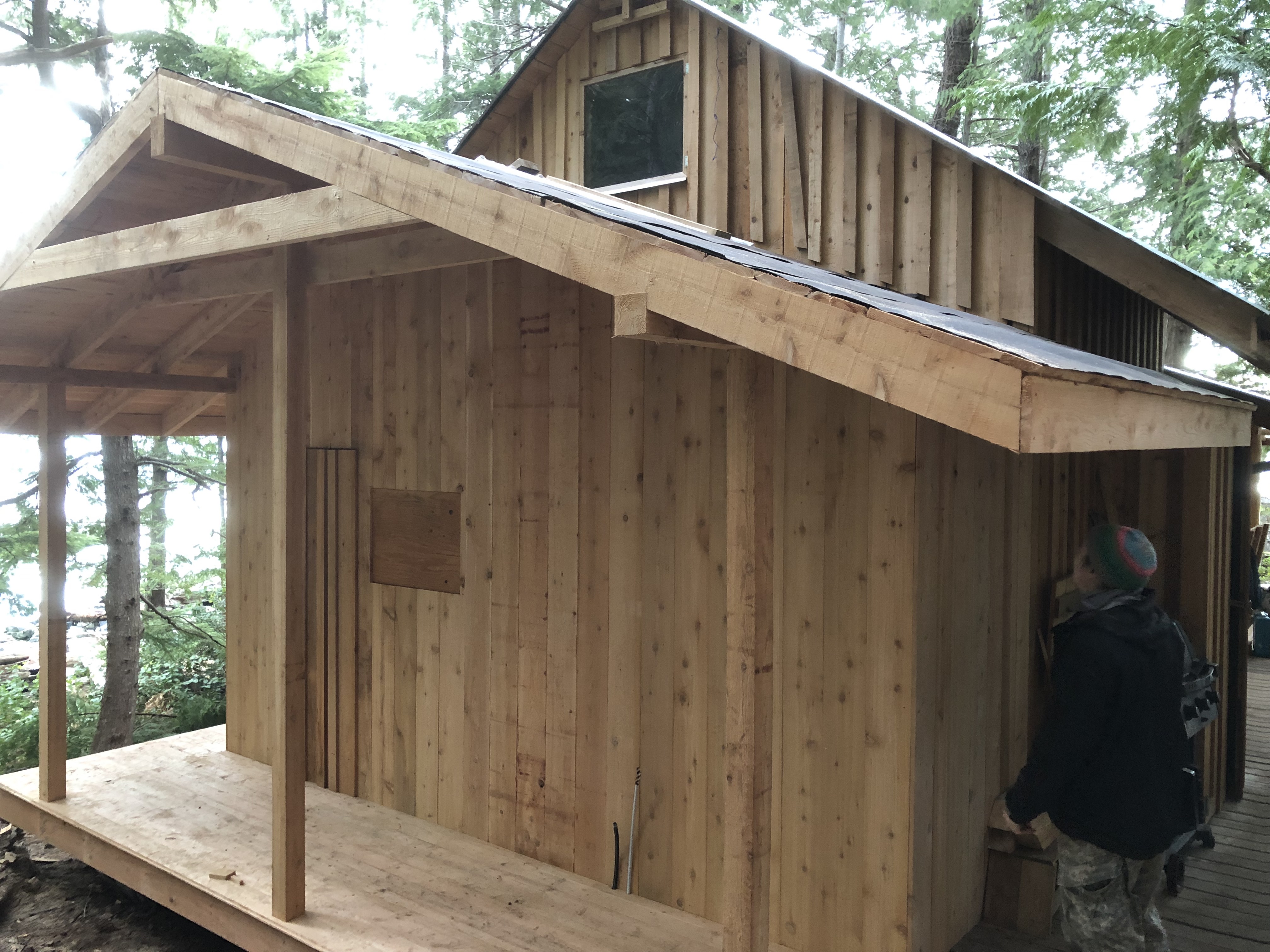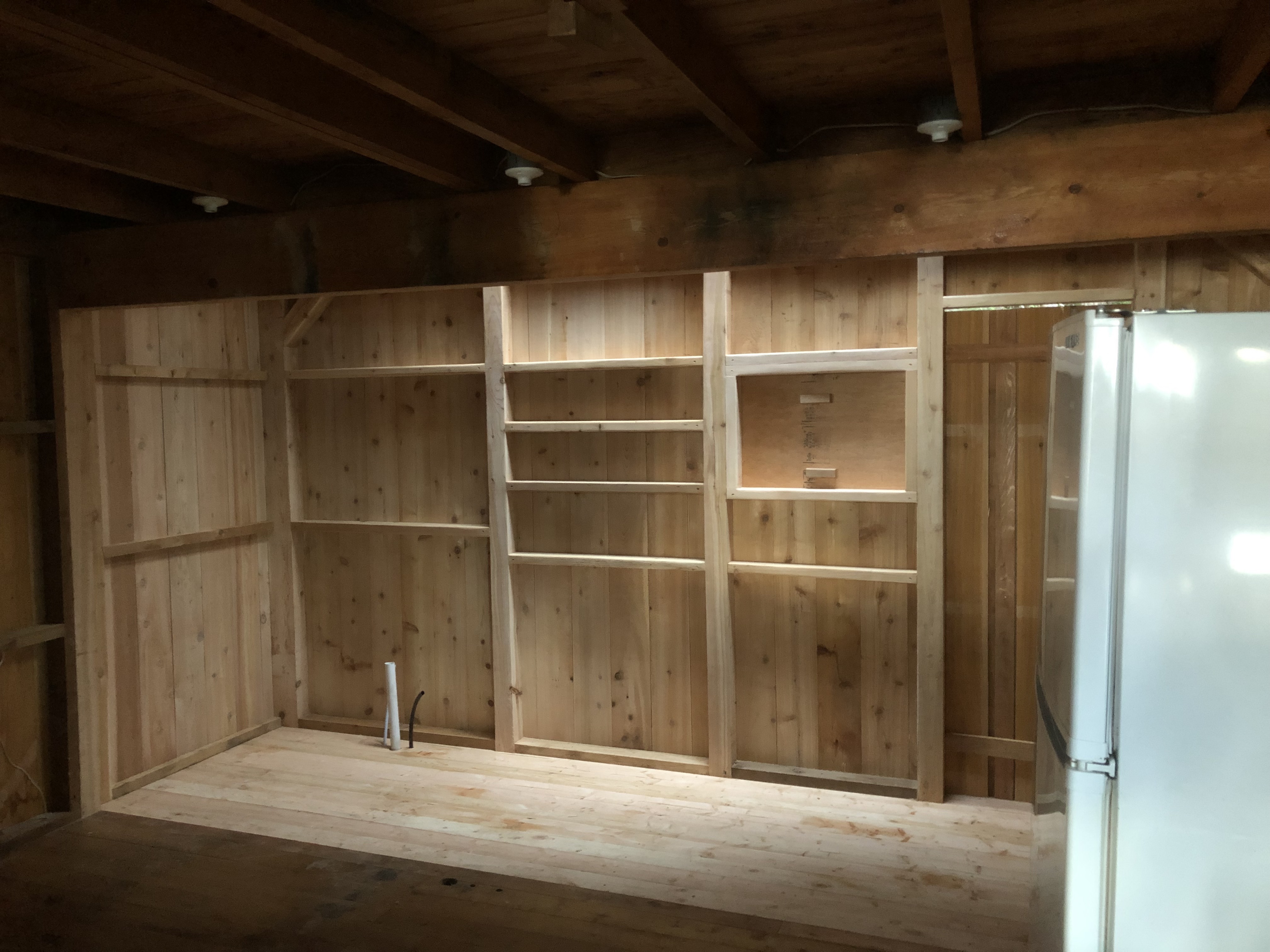 https://cabanadesolation.com/wp-content/uploads/2019/02/IMG_2149.jpg
3024
4032
Luke Raftl
https://cabanadesolation.com/wp-content/uploads/2018/01/logo3.png
Luke Raftl
2019-02-14 10:39:22
2019-02-14 10:39:55
Winter Renovations: New Kitchen at Cabana Desolation Eco Resort